Discover the benefits of My Posthotel Achenkirch
Every vacation at the Posthotel Achenkirch now pays off even more! With every stay, you collect valuable experience points that you can redeem for valuable rewards at mein Posthotel. You also earn points simply by logging into mein Posthotel and passing on recommendations to friends. Look forward to great offers at mein Posthotel Achenkirch!
My Posthotel Achenkirch
Everything about your membership
Register now
Your benefits as a member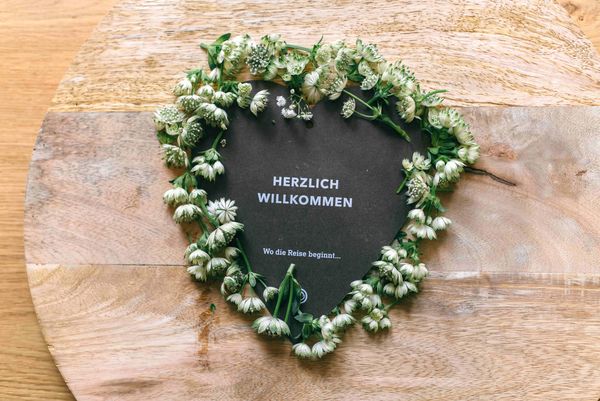 Friend
As a friend, you benefit in a relaxed manner: Many rewards are waiting for you, so that the anticipation of seeing you again becomes even greater!
to the advantages at a glance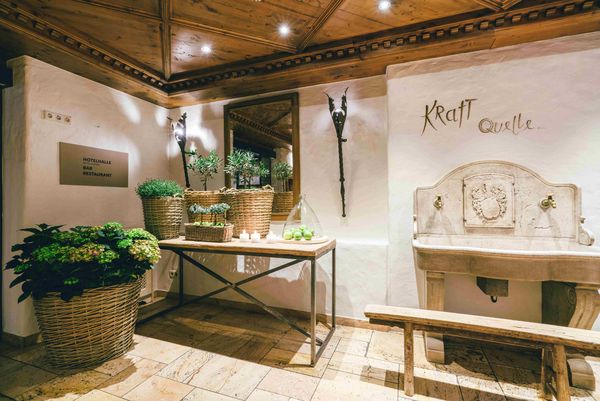 Connoisseur
As a Posthotel connoisseur, we give you special goodies.
The connoisseur status is reserved for loyal guests with more than 15 nights at the Posthotel.
to the advantages at a glance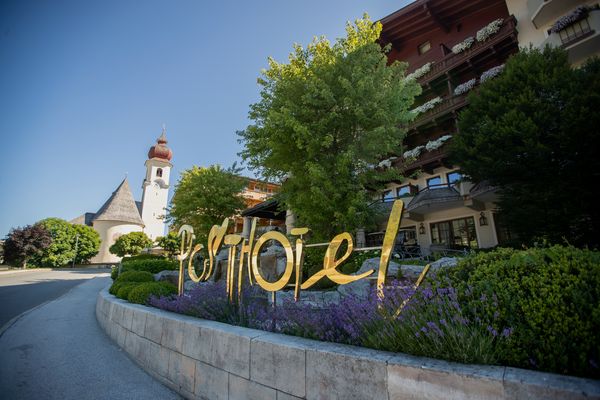 Insider
Immerse yourself in our exclusive world of advantages!
Insider status is reserved for our most loyal guests: guests who stay more than 70 nights at the Posthotel receive one of the coveted awards.
to the advantages at a glance
Our rewards for you
Unique rewards